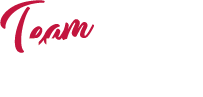 Apprenticeship at Holz Ruser
Start your professional life as part of a great team in one of the most modern and largest sawmills in Germany.
Become a member of the Holz Ruser family and find a future orientated profession with lots of fun and variety. Work with  an employer who cares about people and who can offer you a long-term job.
Find out more about an apprenticeship at Holz Ruser in our brochure, which you can download here or apply directly  – below you will find everything you need to submit your documents to us.
We offer:
varied tasks
most modern machines and technology
a large team & friendly colleagues
Training and further education measures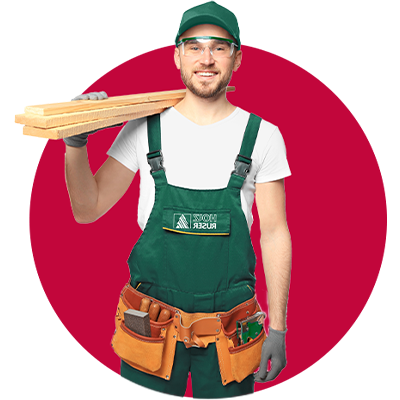 Woodworking Mechanic (m/f)
Your Apprenticeship:
From the incoming inspection of the logs to the operation and monitoring of the machines for sawing and wood processing, you will manufacture a wide range of wood products. You will learn how to operate the computer-controlled equipment for processing into boards, beams or laths and everything about KVH® to achieve impressively stable, flawless connections. All of this, you will get to know over the course of your 3-year apprenticeship.
The connection to nature is essential to us.
That's why you get all the information about sustainable use, the types and properties of the most important coniferous and deciduous trees, felling and sorting of the wood in the forest and proper storage.
Those are the requirements:
You have at least a secondary school-leaving certificate (ESA). You are interested in working wood, the most modern, computer-controlled machines, and you enjoy working in a dedicated team?
…then you are right with us….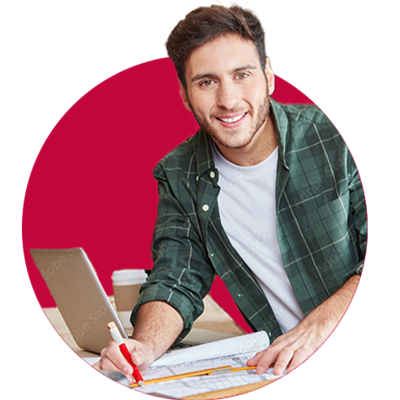 Industriekaufmann/frau (M/W/D)
Your Apprenticeship:
You will learn all commercially relevant activities – from purchasing to price calculations and contract negotiations to the sale of products and services – as well as marketing strategies and tasks from human resources and accounting.
The industrial clerk has organizational talent and ensures that an industrial company like Holz Ruser runs smoothly.
As an industrial clerk, you are the backbone of the production organization – nothing works without you.
Those are the requirements.
Do you have at least high school diploma, you were already enthusiastic about maths school and Excel is no foreign word to you. Your English is already passable, and you are not afraid to use it.
The computer and you should have become friends by now, you are primarily interested in organizing and planning – then you've come to the right place!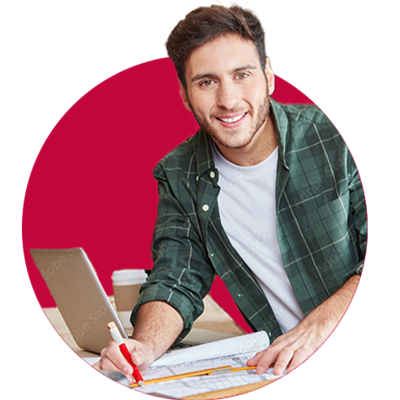 Kaufmann/frau für Büromanagement(M/W/D)
Your apprenticeship:
As a clerk or woman in office management, you are the control centre in the office. Your education and your tasks are varied, meaningful and always very interesting.
You work on the computer and on the phone, with colleagues and with customers. You are the all-rounder in administration. Sales, accounting or personnel office – as a clerk in office management you will get to know everything.
Those are the requirements:
You have at least a secondary school certificate and are not necessarily at war with maths, but you don't have to be a maths genius either.
You are interested in working on the computer and on the phone, you are interested in selling and organizing, and you can always find solutions – then you have come to the right place!
Your Future together with Holz Ruser!