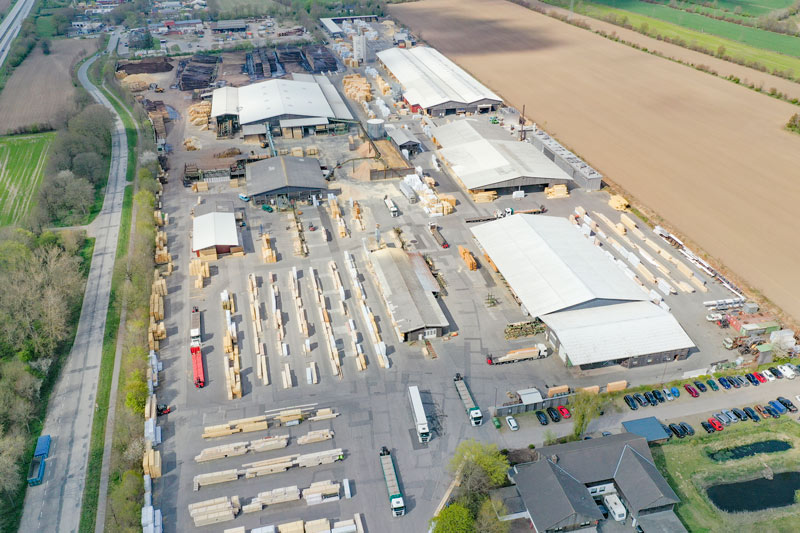 Order Acceptance
Central hub and contact point for customers
Right at the entrance to our premises you can find our offices where our competent staff is always there for you. Here, a lot of work steps take place, such as sale, purchase of round and sawn timber and the disposition of sawn timber and bulk goods.
Warehouse logistics are also controlled from here. Feel free to make an appointment with us and come to us with your concerns. We are happy to make time for you and answer your questions. We are also happy to advise you by telephone or through e-mail.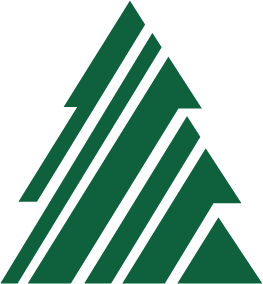 Our staff are always at your side when it comes to choosing and use of our products. You can rely on that just as much as you can on the constant quality we deliver. At the same time, we make a point of absolute punctuality
All of our automatic production processes are constantly being controlled by our expert staff, from optimizing of the round timber and quality control of each sawn timber Sortiment up to delivery.
You can easily place your order online – you send us an order enquiry through e-mail, which we then read in our data processing and produce punctually for you. We can therefore eliminate transmission errors from manual input of your information and simplify the production process.
Loading
Monitored transport to construction site
We grant you secure transport up to the construction site.
Punctual delivery is an important part of the loading process for us. From delivery, inspection up to unloading at the construction site – everything is possible.
Notification by phone is just as possible as the delivery of the roof truss with a lorry with leveling aid. Just ask our dispatchers. Along with the delivery of the roof truss, we naturally provide you with the accompanying laminated timber framing papers.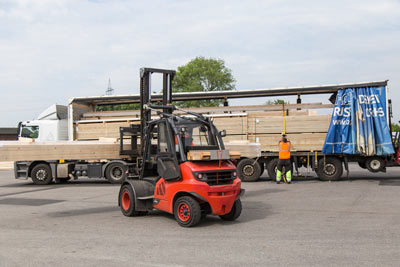 Overview over our loading.
punctual delivery
unloading included
notification by phone upon request
laminated timber frames papers