From simple beginnings to one of the most modern sawmills in all of Europe in 50 years. We are proud of what we have achieved, as an always reliable partner for our customers, as a solid employer for our employees and their families, and as an innovative company with a constant focus on the future.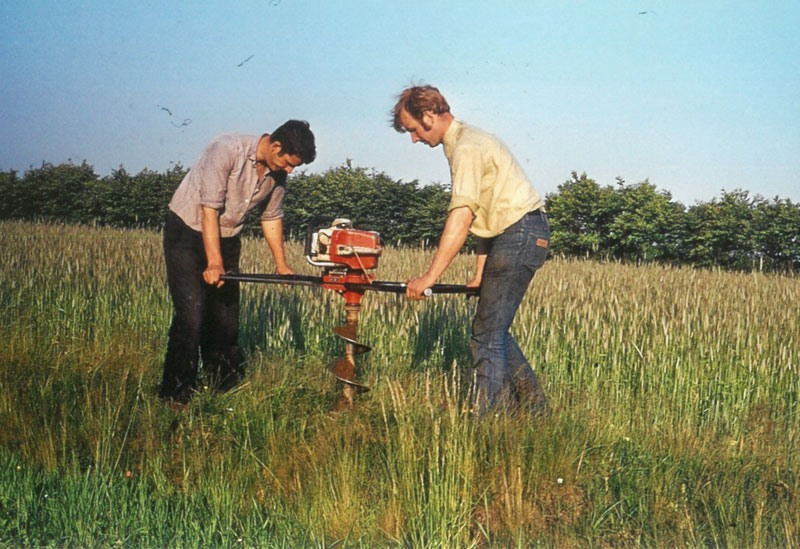 This is how it all began…
From the humble beginnings by Claus Ruser in 1972 to the modern and innovative Sawmill under the management of Claus Rusers sons Henning, Sönke and Arne, Holz Ruser is a 100% family operated Company – appreciating its Employees and Business partners and treating them as family members.
…this is how it looks today.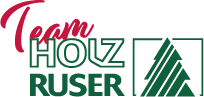 Become a member of the Holz Ruser family!
We are nice people and we are looking for nice people to work with us.
Holz Ruser understood itself as a big family, and we all would be delighted to welcome you as our newest family member.
No matter whether as an apprentice or trainee or as completely skilled employee - Holz Ruser offers a rock-solid Job at one of the most innovative sawmills in Europe.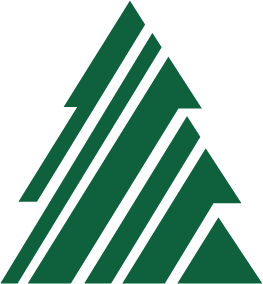 Timber is our Home pitch!
We offer our customers from the areas of timber trade, timber construction/carpentry and the industrial area products cut to size as well as system solutions with further processing.
From timber to solid structural timber, we cater our products as well as our range of services according to the principle of flexible production individually for every customer. We see ourselves as a full-range provider for the entire area of construction while consistently following the approach of sustainable production.
Assortment
From construction timber to solid construction timber, we manufacture our products and our range of services according to the principle of flexible production - made to our customers request.
Cut to the millimetre according to customer requirements,
without any waste and delivered ready to use. You will receive and pay for exactly the EXACT KVH® that you need and have ordered.
In-house brand for best quality. We manufacture precisely and reliably according to the wishes of our customers on our fully automatic beam processing machines
Klares Profil, Volles Programm
Discover our daily business